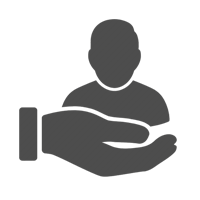 A CARING ATMOSPHERE
At Pulastya's CADLE, personal attention is the foundation of our practice. We take time to listen and answer your questions fully and make you feel comfortable with our solutions.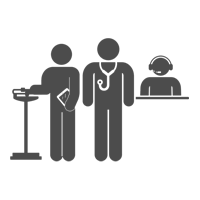 OUR DEDICATED STAFF
Our staff is composed of dedicated health care professionals chosen for their knowledge, willingness to help others and ability to communicate with patients.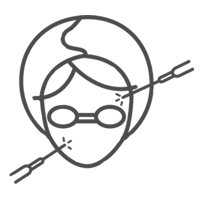 ADVANCED CARE
The Center offers you the most up-to-date medical, surgical, and laser techniques. Dr. Vivek Mehta is a board-certified specialist and has undergone extensive training in dermatoloogy.